Classroom resources for engaging young people
Be smart about your health resources are developed with and for lower secondary school teachers and students (13 to 15 year olds). They are free to use, optimised for teachers to access with a smartphone or laptop, (with or without a projector), and work both online and offline. They have been evaluated in randomised trials and shown to have a large, positive effect on students' learning outcomes.
Explore "Be smart about your health"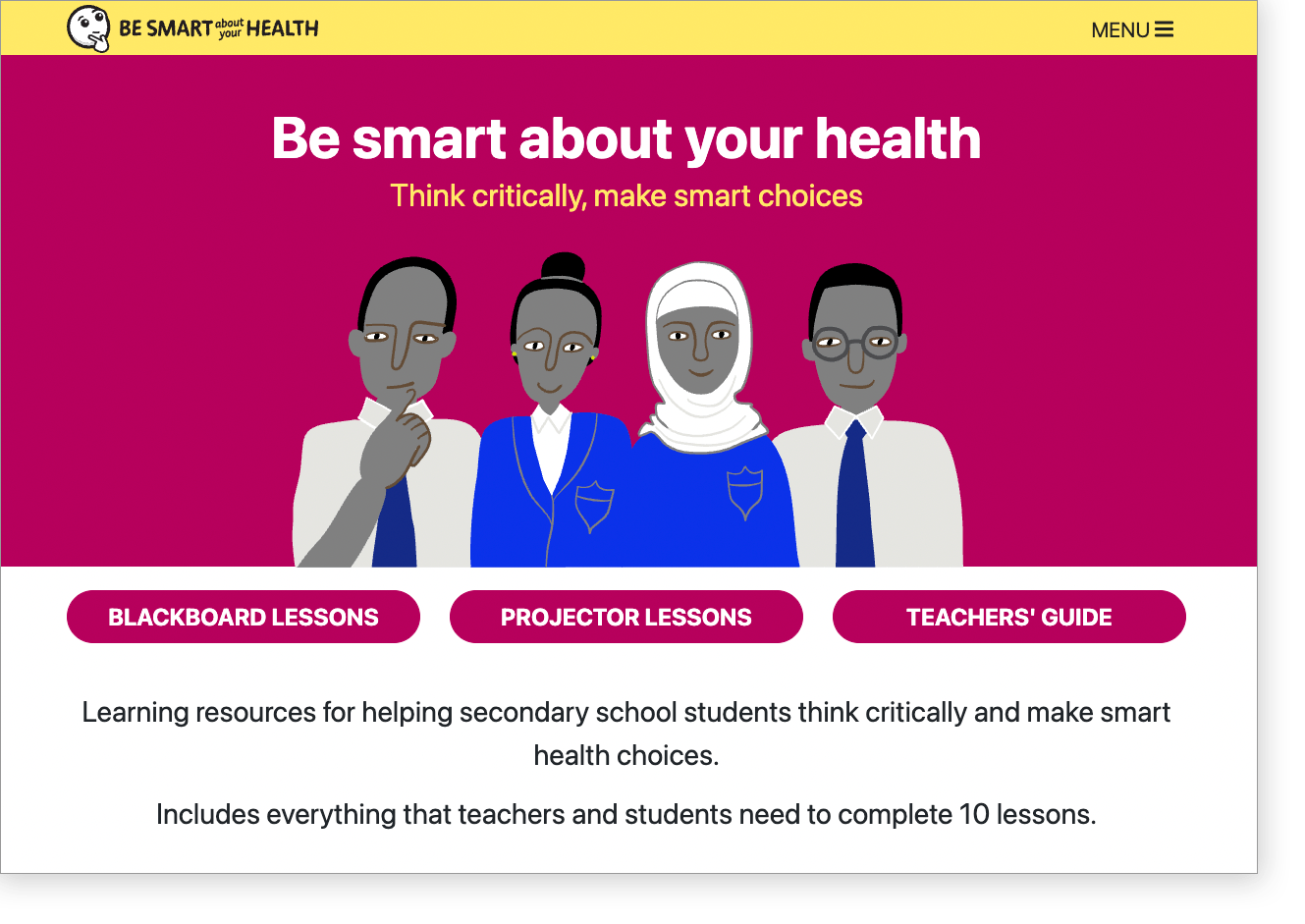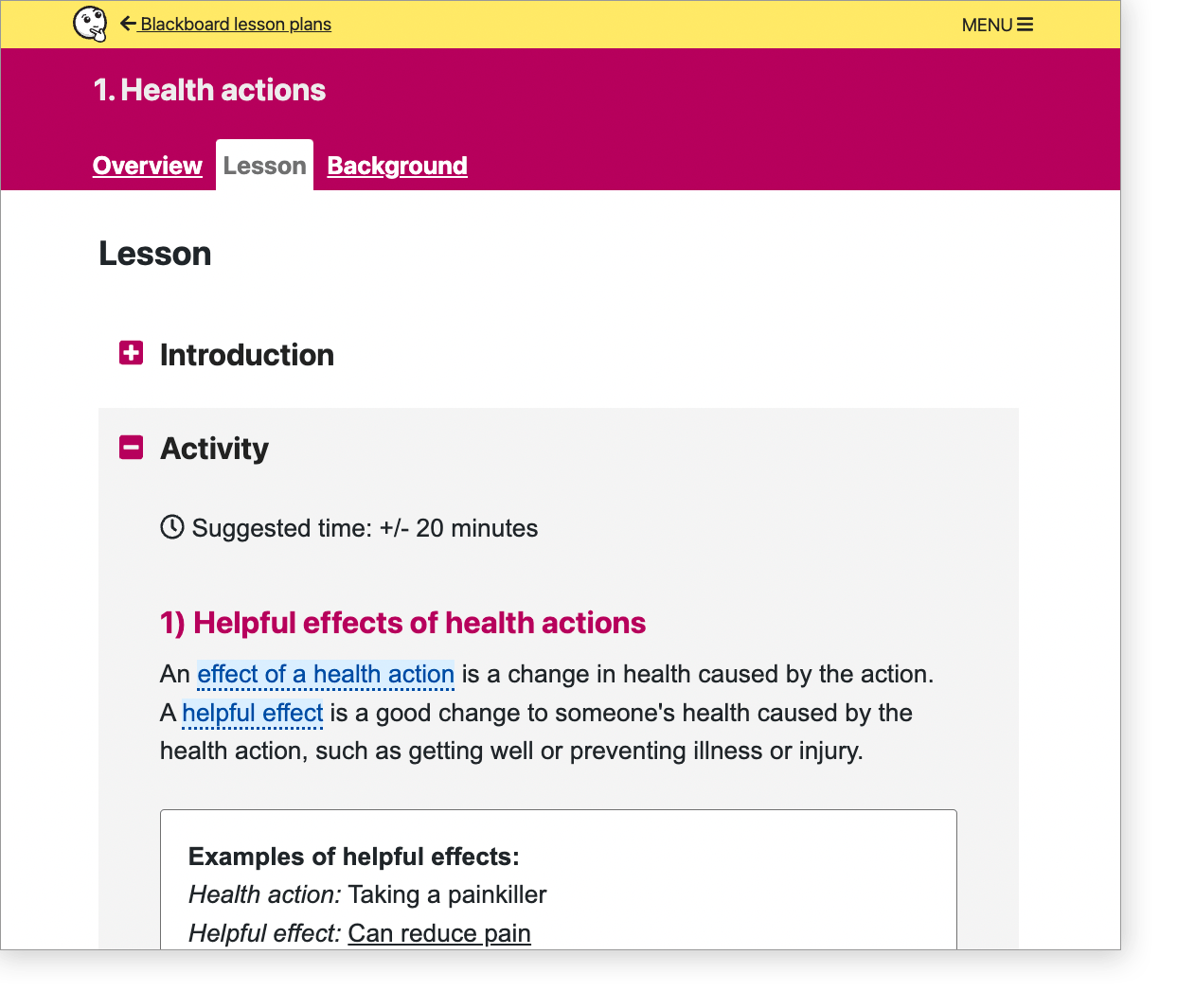 Blackboard lesson plans
"Blackboard lesson plans" are optimised for teachers' use with a smart phone. They are created specifically to accommodate low-tech settings, with low file sizes and offline accessibility.
Go to blackboard lesson plans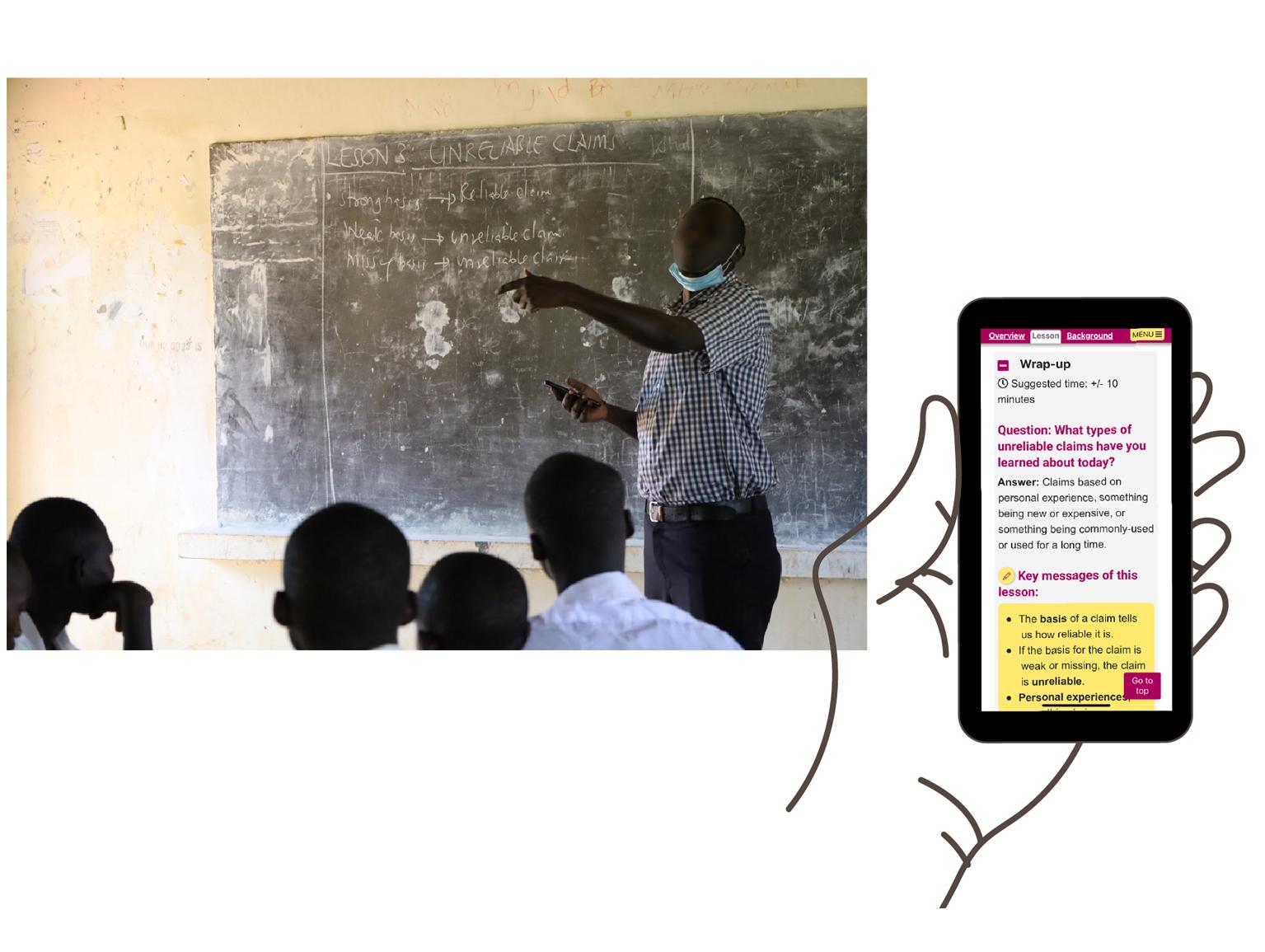 Projector lesson plans
For classrooms with access to a projector, "Projector lesson plans" include Google Slides presentations. These can be accessed directly online, or downloaded beforehand. Downloaded presentations can be easily modified by the teacher.
Go to projector lesson plans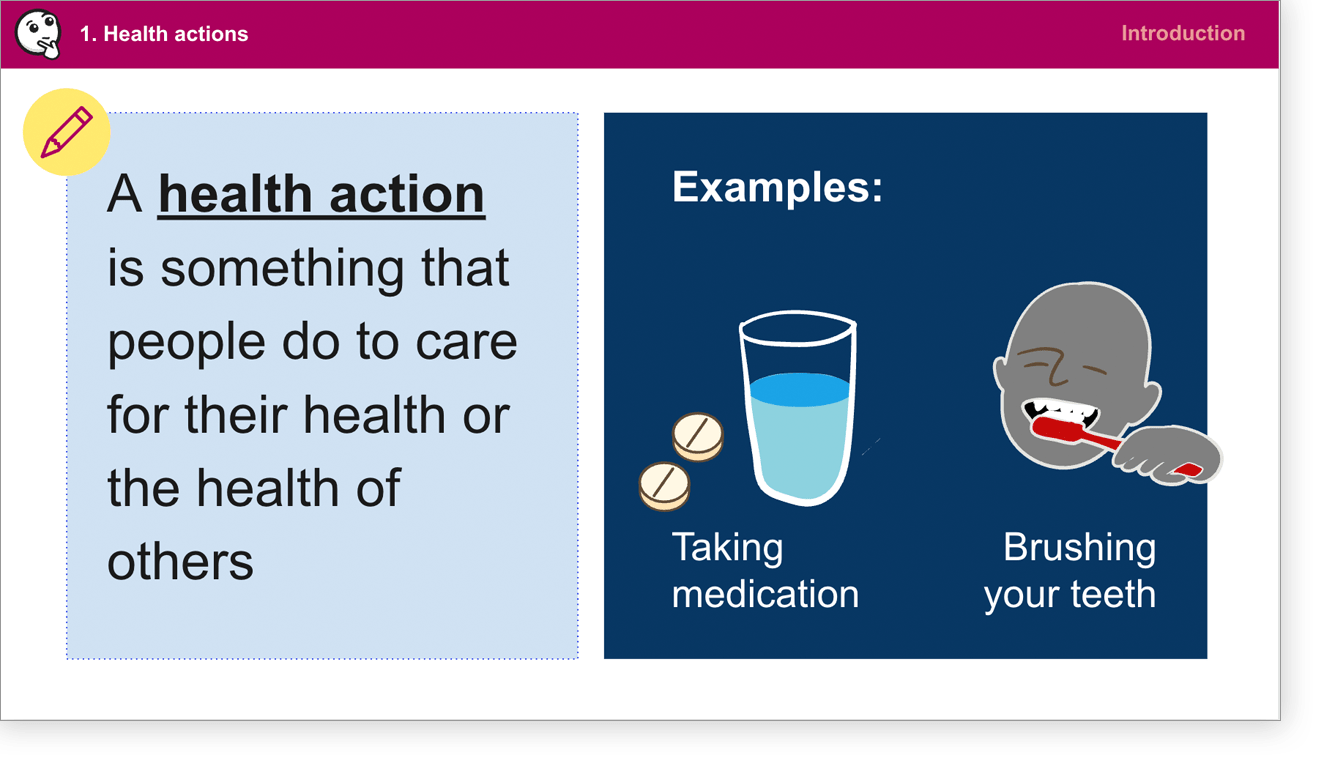 Teachers' guide
The Teachers' guide includes everything teachers need to know about using the lessons plans, including introduction and overview, tips and in-depth descriptions, as well as links to other relevant resources.
Go to teachers' guide
Printouts
Printouts are optional resources for teachers and students. They include Teacher summaries, Posters, and Student handouts for each lesson, as well as the Quizzes in lessons 5 and 10.
Go to printouts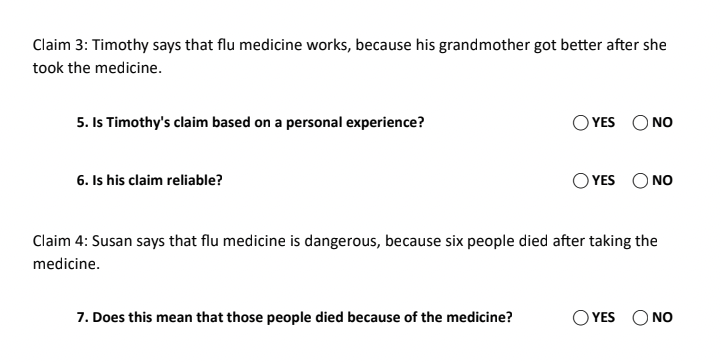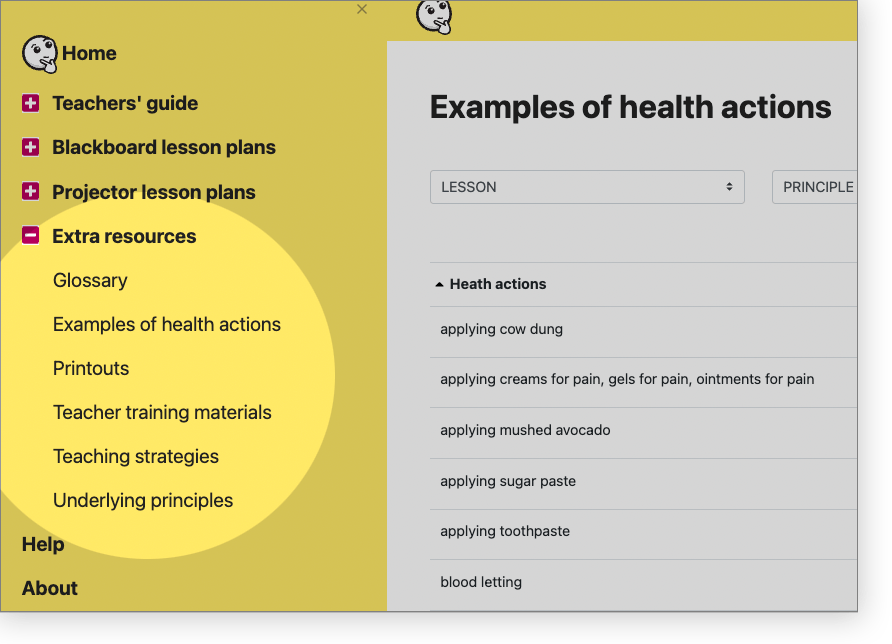 Teacher training materials
A comprehensive set of presentations for a teachers' training workshop, covering in-depth introductions to the content and practical guidance for teaching the lessons.
Go to teacher training materials